Exquisite Coasts
What is it about beaches? For me they seem to soothe the soul and melt away all of life's stresses.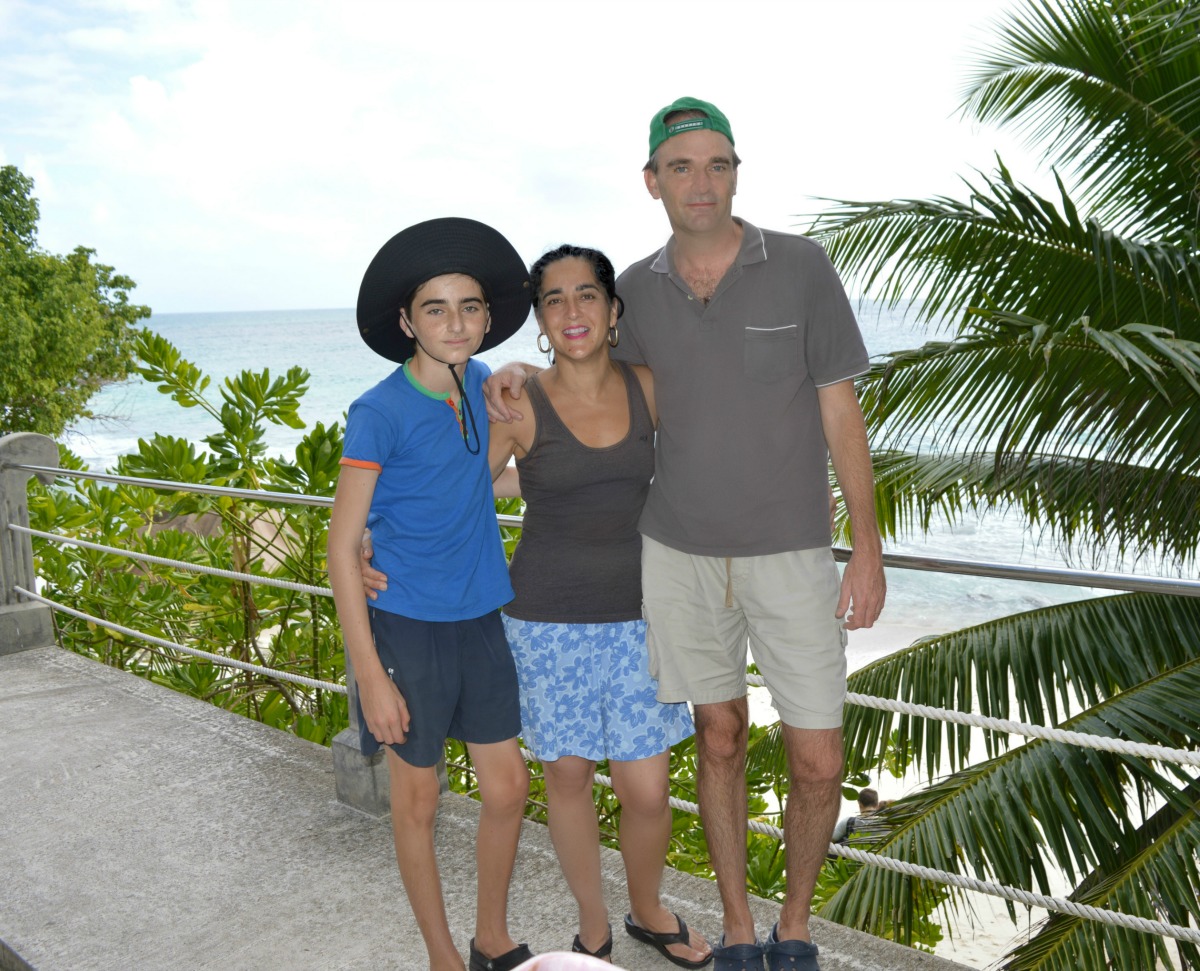 In fact beaches and beautiful coasts have become a bit of an obsession for our family.
It started many long years ago when we first discovered the Italian island of Sardinia.
We hiked to beaches, reached others in boats and spent long summer days splashing about in their balmy waters or sunbathing on the ivory sands.
We were enchanted and once hooked we decided we needed more...lots more.
So began a journey around the world.
Over the last ten years we've visited countless islands and five continents in our quest to find perfect beaches and stunning coastlines.
We discovered hundreds of superb beaches but unless your life is devoted to beaches, like ours is, then you won't have time to visit them all.
We've the perfect solution!
A handful of destinations with beaches you'll never forget.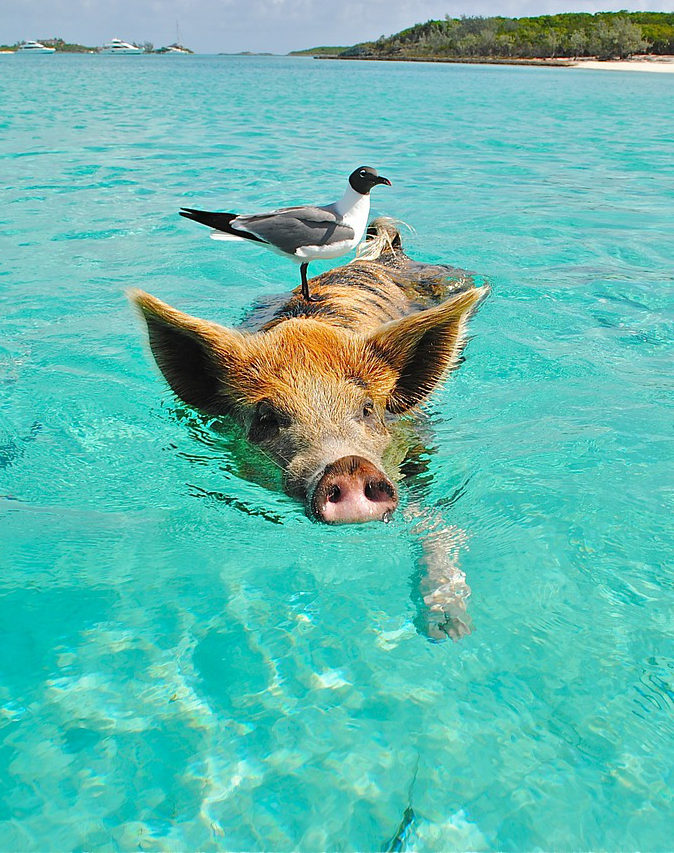 Each of these destinations has beaches that are ranked in the lists of the best beaches in the world.
But... top beaches weren't enough.
Something extra was needed to make our list.
Some offered gorgeous scenery and exquisite coasts. Others medieval villages, with cottages of lemon and peach, tumbling down cliff sides to the sea.
One offered penguins!  One pigs!
Unlike many other "beach" sites out there we've actually explored these destinations in great detail - returning often. A good few of the destinations we've lived in too.
So take your time, enjoy the photos and discover everything you need to make your dreams come true.
There are some fabulous places to stay, advice on where to eat and things to do... of course we have lots and lots about the beaches too!
Follow our advice and it doesn't need to cost a fortune either.

We did it and you can too.
So let's make your bucket list dreams come true - simply use the links at the top of the page, or the search box on the top right, to begin finding your paradise.
If you're not sure where to begin then start below:
---
---