Beaches are more than just sand and sea.
They offer unique and unforgettable experiences that keep me coming back for more.
There is something about beautiful coastlines and their beaches that truly have a revitalizing and uplifting effect on me.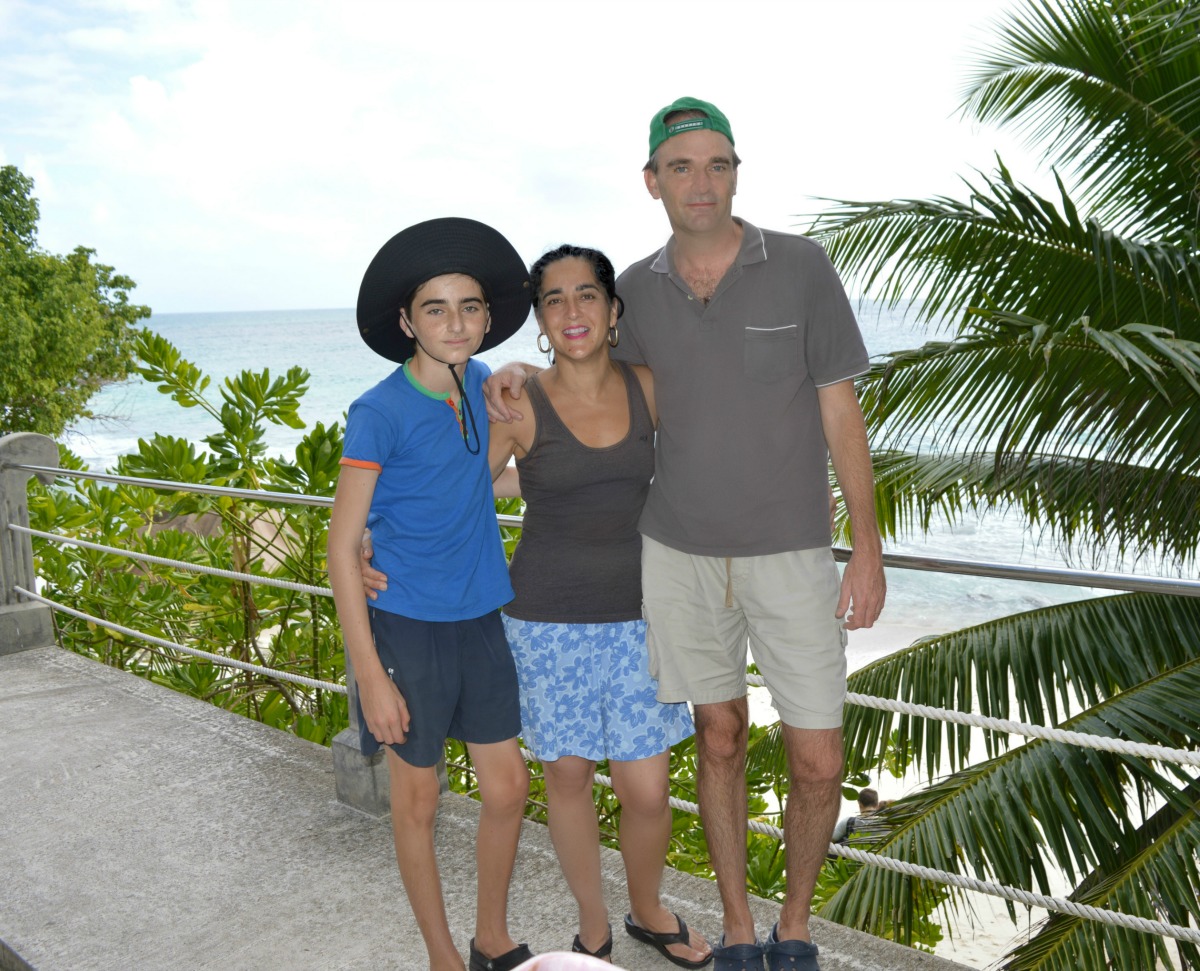 We all love beautiful coastlines, but not everyone has the time to explore them and discover the beautiful beaches along their shores.
I felt that I simply had to discover the best of the best…so that's what I did. 
Hi. I'm William. That's me on the left there.
Since I was a young boy traveling with my family I've visited some of the most fascinating beaches across the world.
My passion for beaches has continued to grow with me. During my journeys, I've come to realize that beaches are not the only attraction along a beautiful coast. 
The coastal towns and villages that are home to the best beaches, enhance the experience, through the culture, food, architecture and natural scenery they provide.
Other coasts have different attractions to offer, such as wildlife beaches, where you can swim among pigs, or sunbathe with penguins!
By incorporating all these elements into your trip, you will have a truly immersive adventure.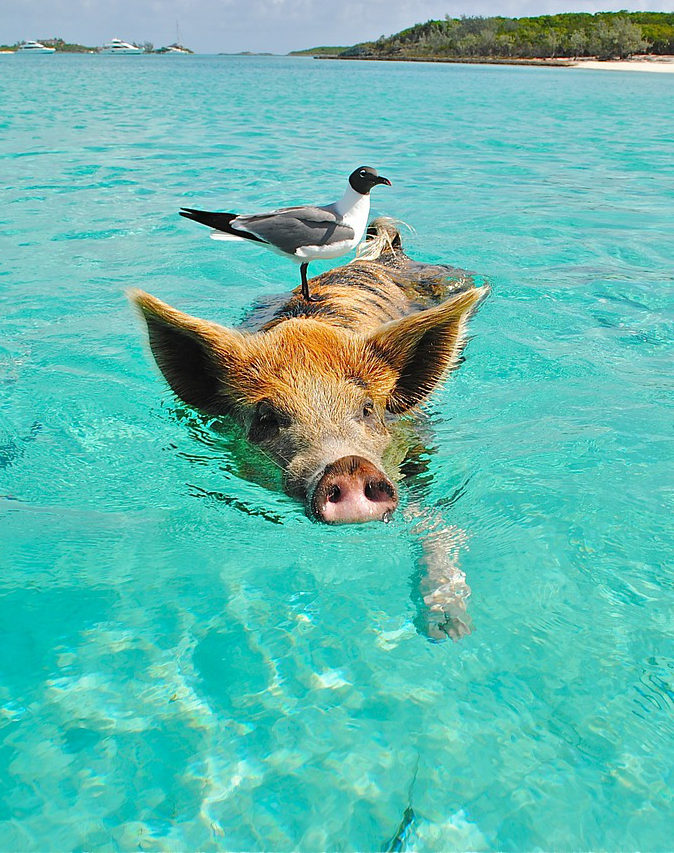 Unlike the run-of-the-mill "beach" sites, I've covered and experienced the best coasts in great depth, from the tiniest details to the grandest views, and have returned countless times to my favorites.
Some of these destinations I've actually lived in for a few years.
I have ample advice and useful information to share.
Nothing can quite compare to the scent of a sea breeze on a warm summer evening, while strolling along a palm-fringed promenade and watching the sun dip below the horizon.
These are the very moments and experiences of incomprehensible bliss and intangible exquisiteness I want to share with you.

Over the years I have undertaken many journeys to discover the best beaches and coastal destinations on our planet.
I hope you'll be inspired to follow in my footsteps.
Take your time, and discover your dream beach getaway.
There are some fabulous places to stay, as well as those authentic local restaurants that I whole-heartedly recommend.
Follow my advice, and you honestly cannot go wrong. So let's make your bucket list dreams come true - one web page at a time!
Simply use the links at the top of the page, or the search box on the top right, to begin finding your paradise.