About Us
My family and I have always had a passion for beaches and beautiful coastlines.  This grew exponentially during our time in Italy when we began exploring the beautiful coastlines this country has to offer.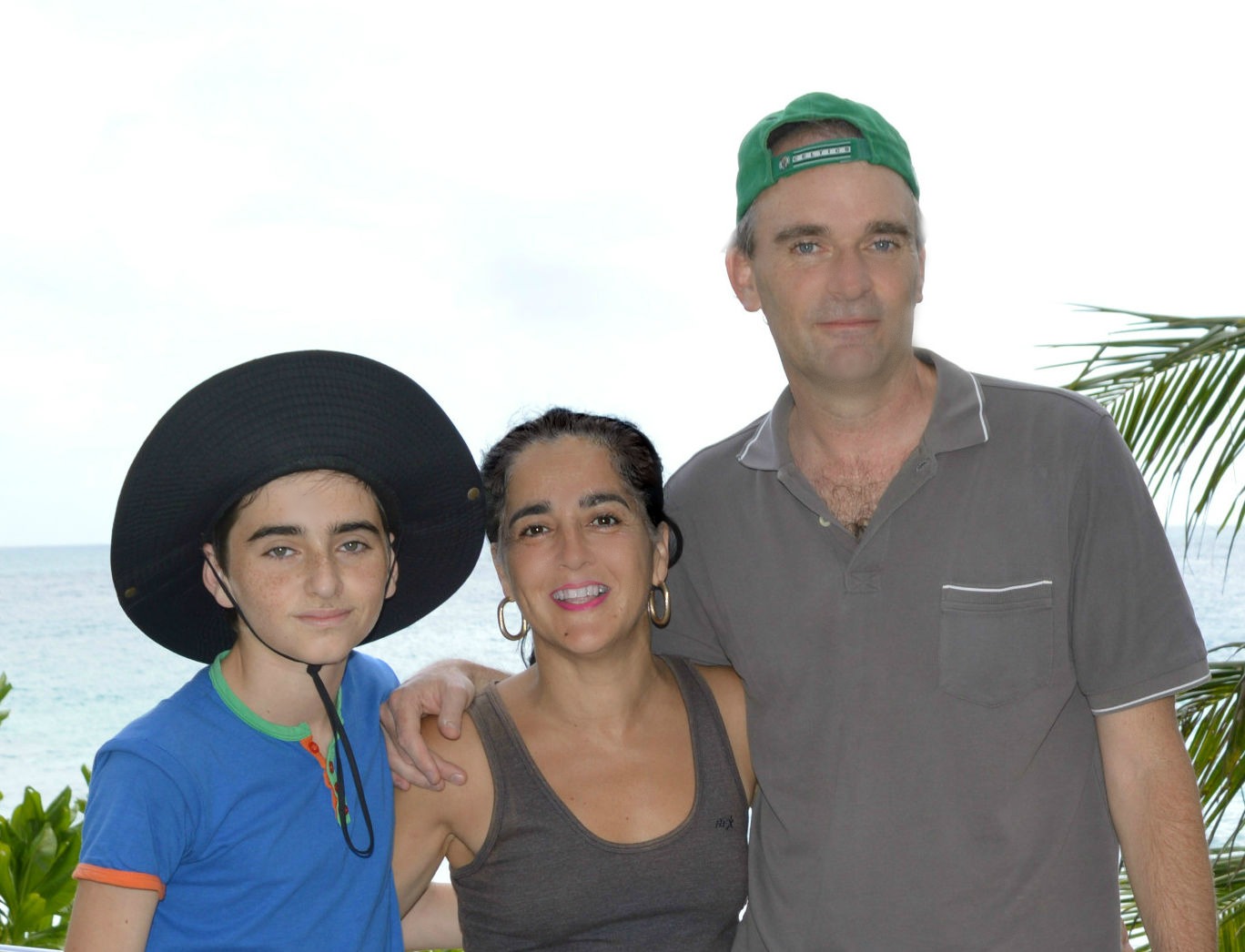 Family beginnings
I was born in Italy and my family and I have lived in Italy for many years. We were truly spoiled for choice when it came to beautiful coastlines.
The magical summer beach holidays were what ignited our love and passion for beaches and coasts as a family. 

Italy was just the start of a travel adventure that sparked my desire to discover the world's most beautiful coastal destinations.
Since those distant vacations in Italy when I was a young boy, I've visited five continents and countless islands.

But in order to do it properly, I needed to really explore the places I visited, inside and out.
This required staying longer in certain places to cover them in greater detail, and to uncover the true gems untouched by mass tourism.

That's why despite traveling far and wide across the globe, I spent up to a year in many of my favorite destinations. 

How Exquisite Coasts was formed
With the help of something called Solo Build It! (you can read about that here) I started sharing our love for the Italian coastline on ExquisiteCoasts.com.
After years of extensive traveling, combined with endless pages of notes and tens of thousands of photos, I had to narrow down my travel experiences to the places I loved the most. 
By forming a list of my favorite destinations, I then began to write about them and share them with the world through ExquisiteCoasts.com.
My passion for coasts and traveling has made it possible for me to bring a little taste of these magical coastlines to everybody.
I hope I've succeeded in doing just that. 
---
---
---