Sunshine Coast - South Africa
Where Surf and Safari Meet
The Sunshine Coast in South Africa has an advantage over any other of the world's "Sunshine Coasts". Only here can you spend a morning on a gorgeous beach sipping cocktails... and follow that with an afternoon out on safari, surrounded by Africa's big five (lion, elephant, buffalo, rhino and leopard).
Kenton on Sea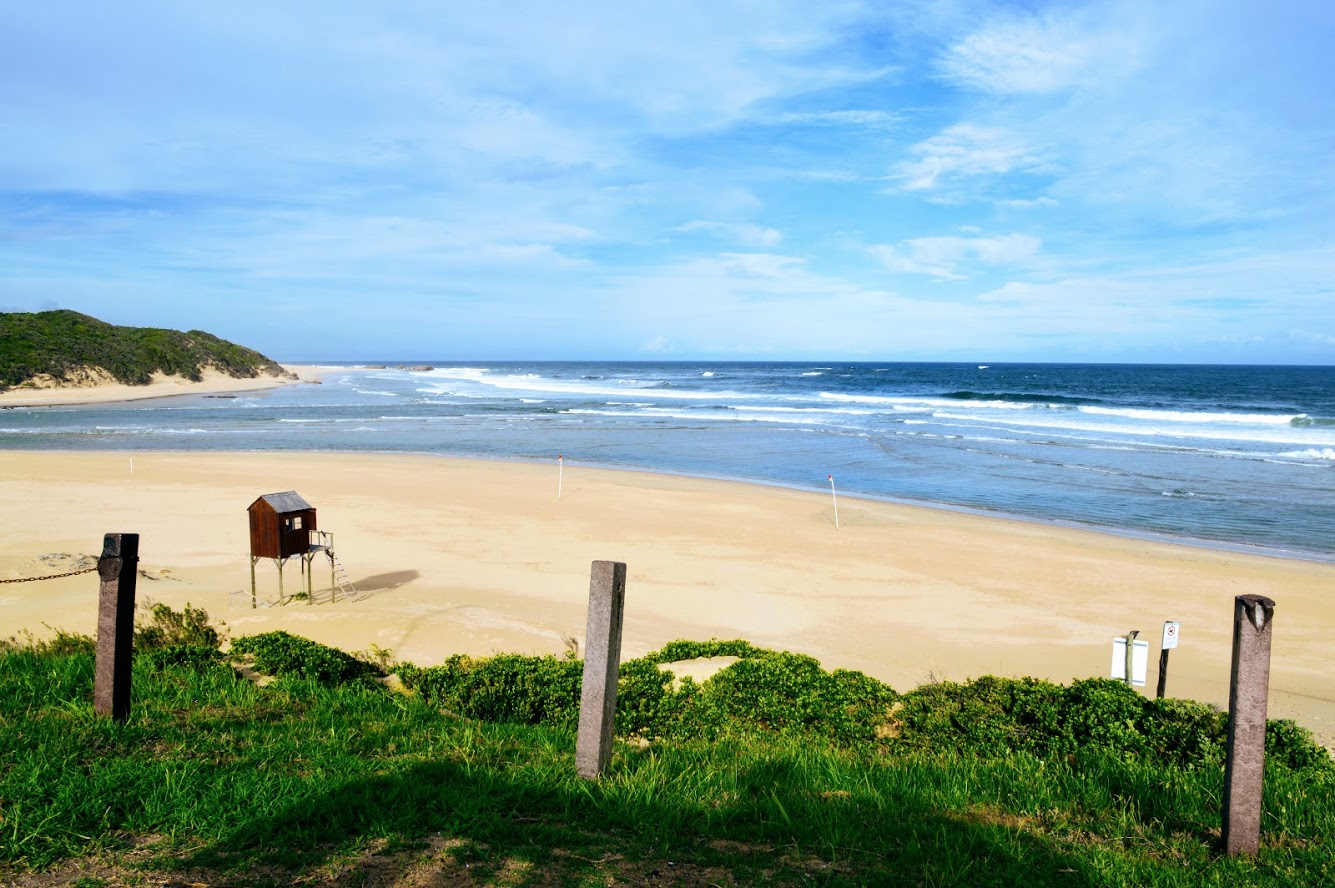 I love this little town. It's like stepping out of the rush of today's world into the 1950s. People still love to talk and share stories. Here social means people getting together without a phone or tablet in sight and time seems to roll along like treacle.
Mornings involve long and enormous breakfasts, languid beach time and then lunch, more beach and dinner. Not one single part of the day is ever rushed, rather, every magical moment is savored. Here's all you need to know about Kenton on Sea.
Safari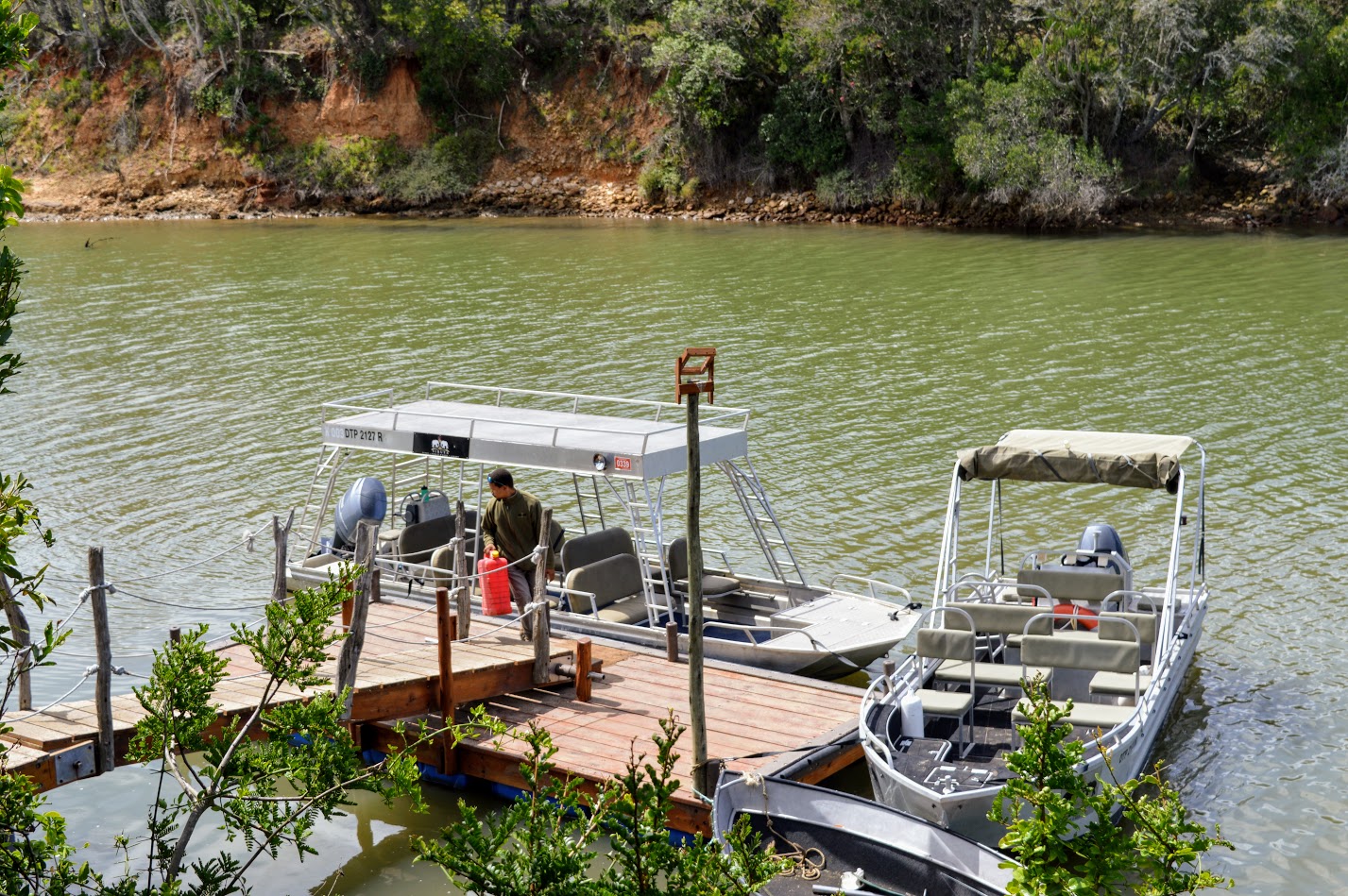 Arriving for a safari at Sibuya
Just up the river, that flows into the sea next to Kenton's beach, is one of the loveliest safaris I've ever been on - perhaps the best coastal safari anywhere in Africa.
Arriving at this game reserve has to be about as memorable as it gets. Unlike on other safaris, where you arrive in some off-road vehicle or one of the tour bus things they have in Kenya, here you arrive by boat. 
I don't want to give too much away though. I think the best thing is to click here, have a look at the photos, and make up your own mind.
Port Elizabeth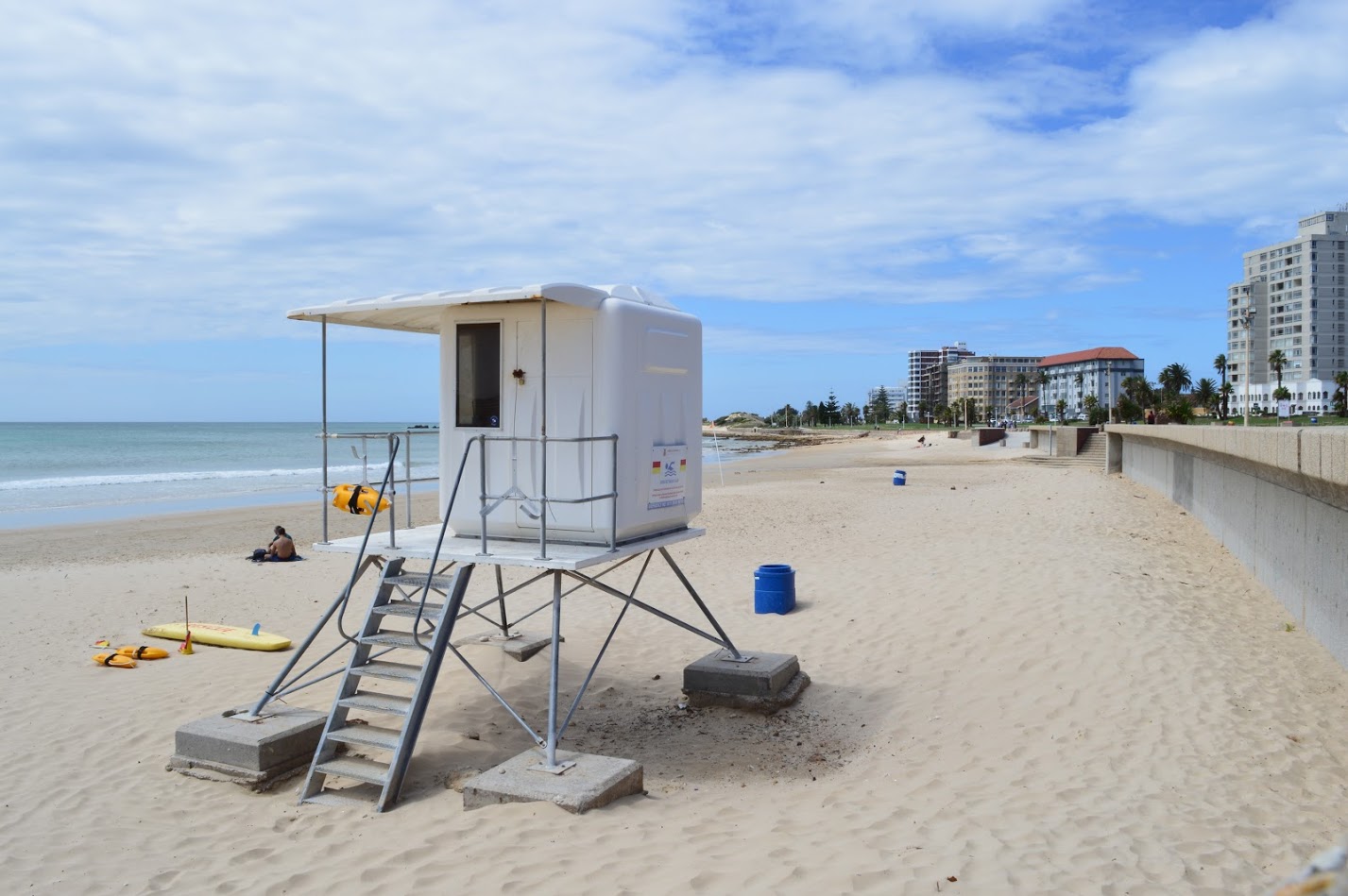 This is where you'll arrive on the Sunshine Coast if you come by plane, a lot of people never stop here but that's a mistake. Rather spend a couple of days in the city before heading off to explore the Sunshine Coast. Take note though that the city is now known as Gqeberha, pronounced "kwebetha", so you know what to look for on the map.
My advice is to take one of the excellent half-day tours (click for details) that will allow you to get a real feel for the city in a short time.
There are some lovely beaches so the ideal option is to stay somewhere along one of the more famous beaches. I'd suggest the Beach Hotel on Summerstrand Beach; just make sure you ask for a room with a seaview when you book. 
Port Elizabeth is a surf mecca. If you've never surfed before this is the perfect spot to learn. 
Into diving? You'll love the options here. Pro-Dive are the experts in the city and have a range of different dive possibilities to suit all divers, from beginners to experts.
What else to do? 
Go horse-riding on Sardinia beach.
Try the wonderful freshly baked bread at Vovo Telo.
Enjoy lunch in Stanley Street.
Watch a game of cricket at St George's Park.
Eat seafood at Asada Restaurant or steak at the Backstreet Grill.
For something "different" eat at the Stage Door.
Visit Pollock Beach, Hobie Beach, King's Beach, Summerstrand and Humewood Beach.
Shop for some traditional souvenirs at EzamaXhosa on the Summerstrand boardwalk.
Port Alfred & Bathurst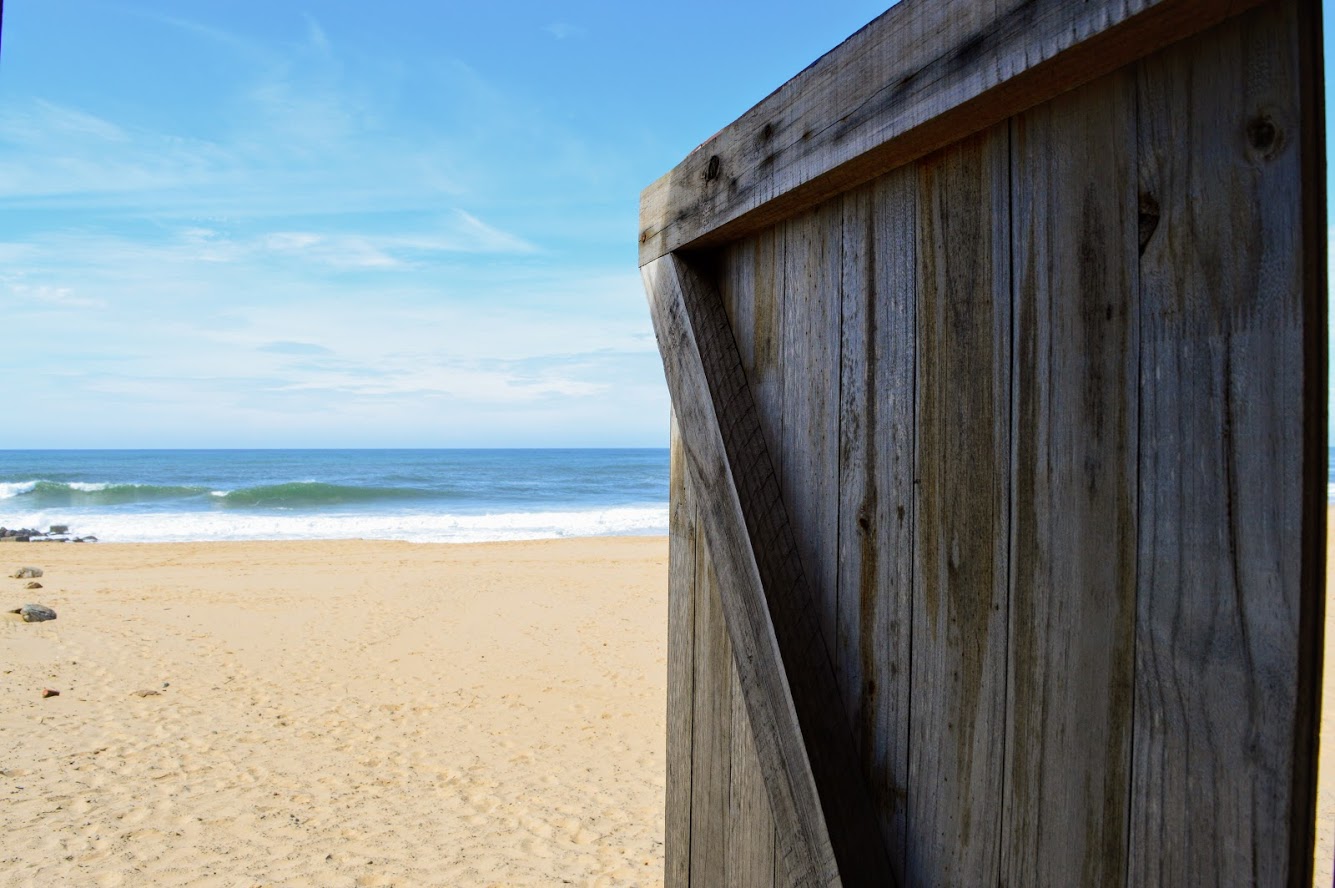 A little more modern than Kenton on Sea, Port Alfred is fast becoming THE "fashionable" Sunshine Coast holiday destination for well-off South Africans. A little inland is the Pig and Whistle Pub in the quaint town of Bathurst. Here's why Port Alfred, Bathurst and the Pig and Whistle should all be on your itinerary.
Map of the Area
---
---
---