Travel Insurance 4 Beach Holidays
We strive for the perfect beach. It is our life's work. However, in this crazy world with surprises around every corner we don't leave home without travel insurance. Here's why...
The whole Covid-19 pandemic taught us one thing: nothing in life is certain. We were traveling when the pandemic hit and quickly discovered that:
Travel agents were too busy or unable to assist.
Many hotels couldn't/wouldn't refund us.
Airlines were next to impossible to contact.
The costs of being stuck in a foreign country, in limbo and during a lockdown, can be astronomical.
Don't even mention getting sick abroad. Wow! My parents were hit by a bug (not THAT bug thank goodness). The cost of a doctor's visit and a few tests was unbelievable.
It would have been a complete nightmare... except for one thing.
We had great travel insurance!
Instead of us being sick with worry, on top of everything else, we felt we had a shoulder to lean on. They took care of everything.
We Heard So Many Stories
So many of our followers wrote to us during the pandemic. We heard horrific tales. 
Up until the pandemic we had never written a thing about travel insurance. We didn't think we had to. We simply assumed most people had decent travel insurance.
We were wrong!
If travel insurance was important before it is Absolutely ESSENTIAL now!
No More Chances
In today's world, with a surprise around every corner and the only certainty being uncertainty, there is no way any one of us can afford to take chances.
I will not take any risks when it comes to my loved ones. You shouldn't either. It's not worth it.
That's why, we decided to do some research and find the perfect partner for our followers. We did the research so that you can have peace of mind.
We never realised what a minefield insurance is. A simple quest became a long process of research.
We finally settled on the answer. A company called TravelInsurance.com.
6 Reasons...
TravelInsurance.com work only with the best companies.
Everything is made easy and personalized to your needs.
Fast, friendly and efficient service.
Rated 4.80 / 5 on ShopperApproved.
Unbelievable prices, the best in the industry.
Over 70? No problem, unlike many companies, TravelInsurance.com have you covered.
Still not convinced you need travel insurance?  Check this out!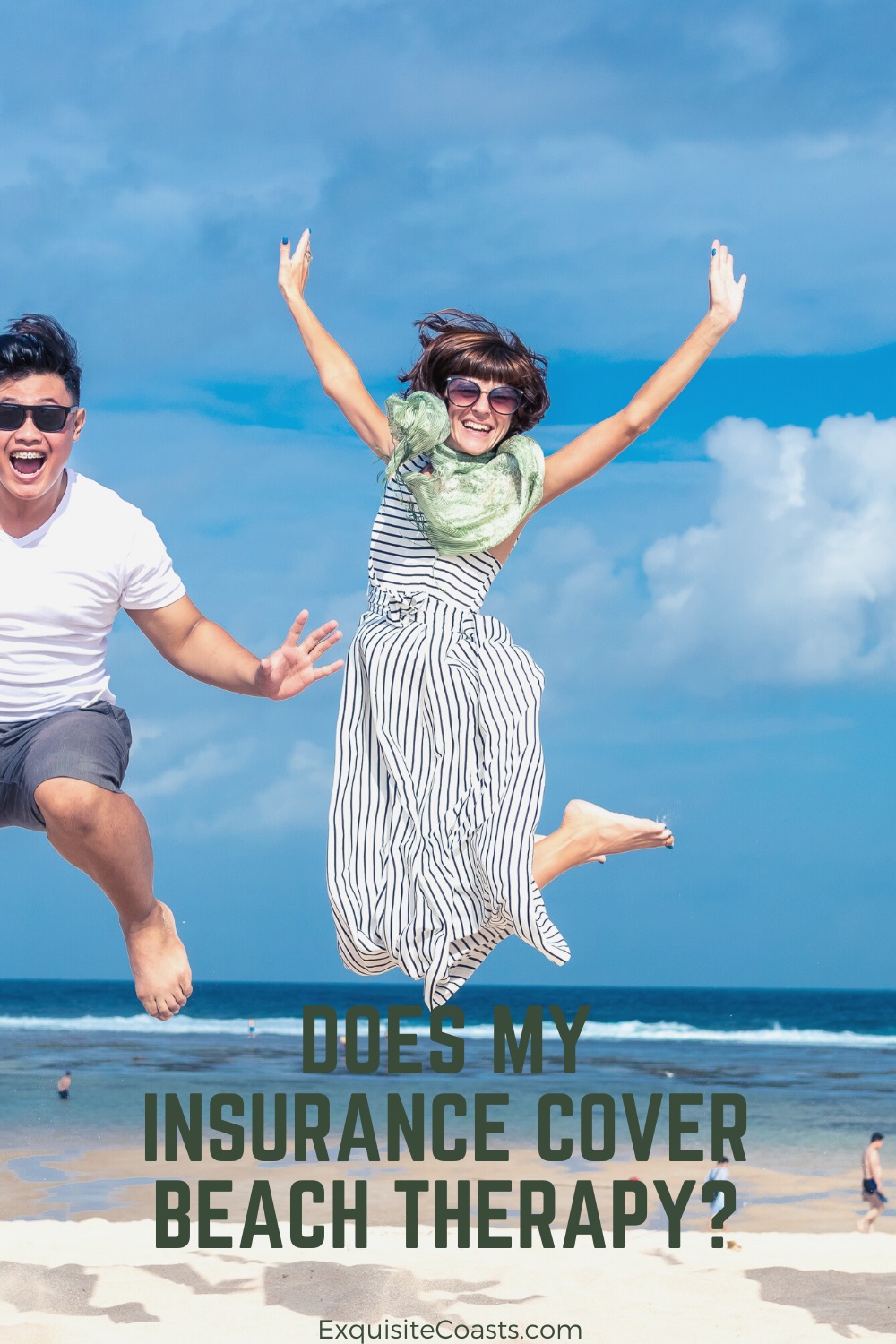 Travel insurance doesn't cover everything. All of the information we provide is a brief summary. It does not include all terms, conditions, limitations, exclusions and termination provisions of the plans described. Coverage may not be the same or available for residents of all countries, states or provinces. Please carefully read your policy wording for a full description of coverage.

---
---
---