Access Restricted at Greece's Iconic Navagio Beach This Summer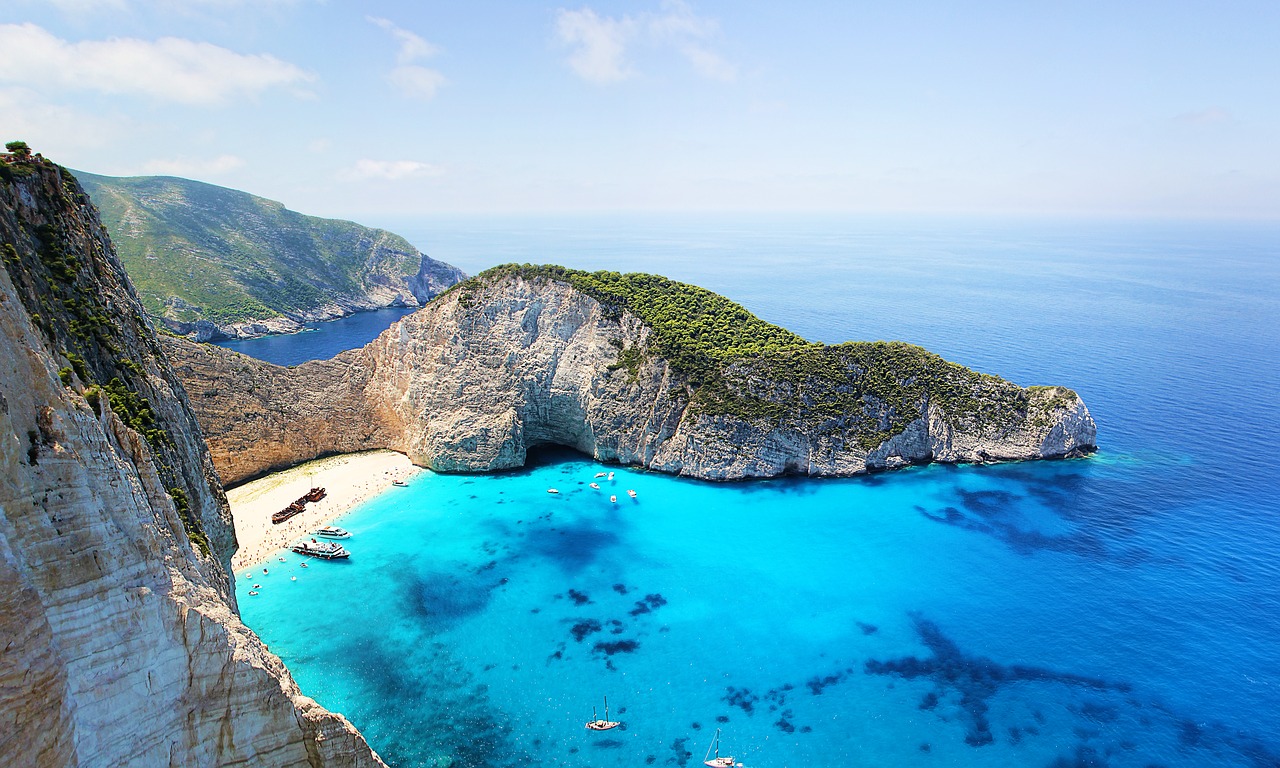 We have an important update about one of Greece's most enchanting coastal destinations. Brace yourselves: Navagio Beach on Zakynthos Island won't be accessible this summer.
Yes, you read that right.😔The beach famous for its shipwreck and crystal-clear waters will unfortunately remain closed, with only restricted boat access allowed. If Navagio or Zakynthos island were on your travel plans for the summer, it might be best to make changes to your itinerary since Navagio is such an iconic part of the island and to miss out on it would be a real pity.
Safety first
Greek officials have made the decision as a result of several safety concerns regarding the possibility of dangerous landslides and rockfalls. To ensure safety they've implemented a couple of restrictions including a designated no-go zone that connects the north and south ends of Navagio Bay. Swimming and anchoring any type of boat in this restricted area is strictly prohibited.
Limited Access
Now, for those of you that can't resist Navagio's allure and intend on visiting Zakynthos this summer, there's still hope. Tourist boats will be allowed to enter a safe sea zone near the beach.
But there's a catch: you'll only have a maximum of 20 minutes to enjoy the breathtaking beauty. Access is granted from the northern end of Navagio Bay, between 8 am and 3:30 pm daily. Make the most of your 20 minutes in paradise!
Uncover Hidden Coastal Spots
Though Navagio Beach may be partially off-limits for now, Zakynthos has a treasure trove of other spectacular beaches waiting to be discovered. This is your chance to go off the beaten path and explore the less-crowded coastal areas of the island, with their own unique charm.
Alternatives
Although access to Navagio will be really limited, don't be disheartened. Safety is of course of utmost importance, and Zakynthos has a wealth of coastal treasures other than Navagio. Plus, there are plenty of other gorgeous Greek islands to explore! Lefkada and Kefalonia are two excellent options that come to mind. You can check them out here.