The Top Tropical Beaches Elsewhere
We've shared some of the coasts and beaches we believe to be the best on earth elsewhere on this site.  
Some are top tropical beaches (see the Society Islands), others are not tropical but still beautiful like those on the Greek Islands, while others are simply spectacular coastlines - here's one such.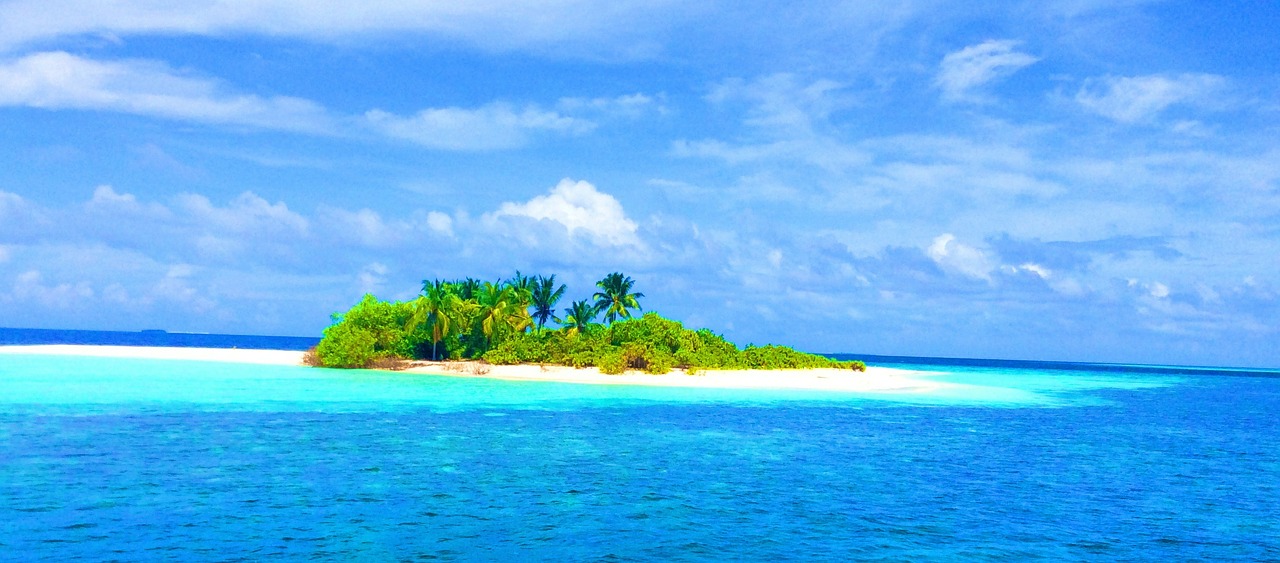 We are the first to admit that there are many other beaches of stunning beauty.
My mom says she loves all beaches with warm turquoise water and soft yellow sand, so that's not a huge help when it comes to tropical beaches which for the most part check all those boxes... although I suppose you can't go wrong with those characteristics ;)
My dad on the other hand prefers the quiet secluded coves with rocky cliffs tumbling down onto small beaches. Something you'll mainly find in the Mediterranean...not tropical beaches.
I prefer a bit more diversity in beaches and don't mind various characteristics as long as as the beach is truly beautiful. However, if you disagree with our selection, you know who to blame ;)

A few coastlines and some top tropical beaches do deserve a special mention though. These that follow are the destinations that nearly made the list.
By the way, if you have a coastline you love, why not tell us a little about it. We'd be happy to share it on our site. You can contact me lower down the page.
Brazil
I think everyone on earth has pretty much heard of Brazil's legendary beauty and, although Brazil has thousands of miles of coastline, there are a few super special areas. Click here to enjoy the most beautiful beaches in Brazil.

Maldives
Over a thousand emerald gems in tropical seas of unbelievable beauty; seas where the snorkeling and diving is the best in the Indian Ocean. Which island is best then? Well, all the islands are stunning but a few stand out - here is the list.

Vietnam
Spectacular and still largely unspoiled, the coastline of Vietnam is like something out of a James Bond movie. Don't wait too long to visit though, I fear Vietnam may become over-commercialised like Thailand in a few years time. With its exquisite beauty it can't be long before this is a huge tourism destination, so add these coastlines to your to-do list ASAP. 

Caribbean
There are a lot of islands in the Caribbean but we only consider those of truly exceptional beauty, plus one beautiful island had the cutest pigs swimming about.
We love pigs so that kind of gave it the edge over many other beautiful beaches without pigs.
Don't worry if you don't like pigs - our list (click to view) has pig-free islands too.

Thailand
Not exactly a secret anymore but Thailand still has a special place in my heart.
Although it has become a bit too commercialized, if you want great beaches, Thailand remains hard to beat. Here then are the 3 Thai beaches you need to see.

---
---
---