Which Caribbean Island has the Best Beaches?
We all know that the Caribbean is a mecca for those looking for stunning coastlines and beautiful beaches.
But not all tropical islands are made equal.
So if you've ever wondered which Caribbean island has the best beaches then we've the answer...
Exuma
We've all swum with fish. Some of us have swum with whales and dolphins, while those who've visited Boulders Beach in Cape Town have enjoyed splashing about with penguins.
So how about something different....pigs.
Exuma is still the secret island of the Bahamas and the joys of sharing paradise with pigs is, perhaps surprisingly, fantastic.
They might not be as pretty as tropical fish but they sure are lots more fun. 
It's not only the pigs, but the gorgeous beaches on their little island and on islands nearby which make this the number one beach destination in the Caribbean. Read on for more ...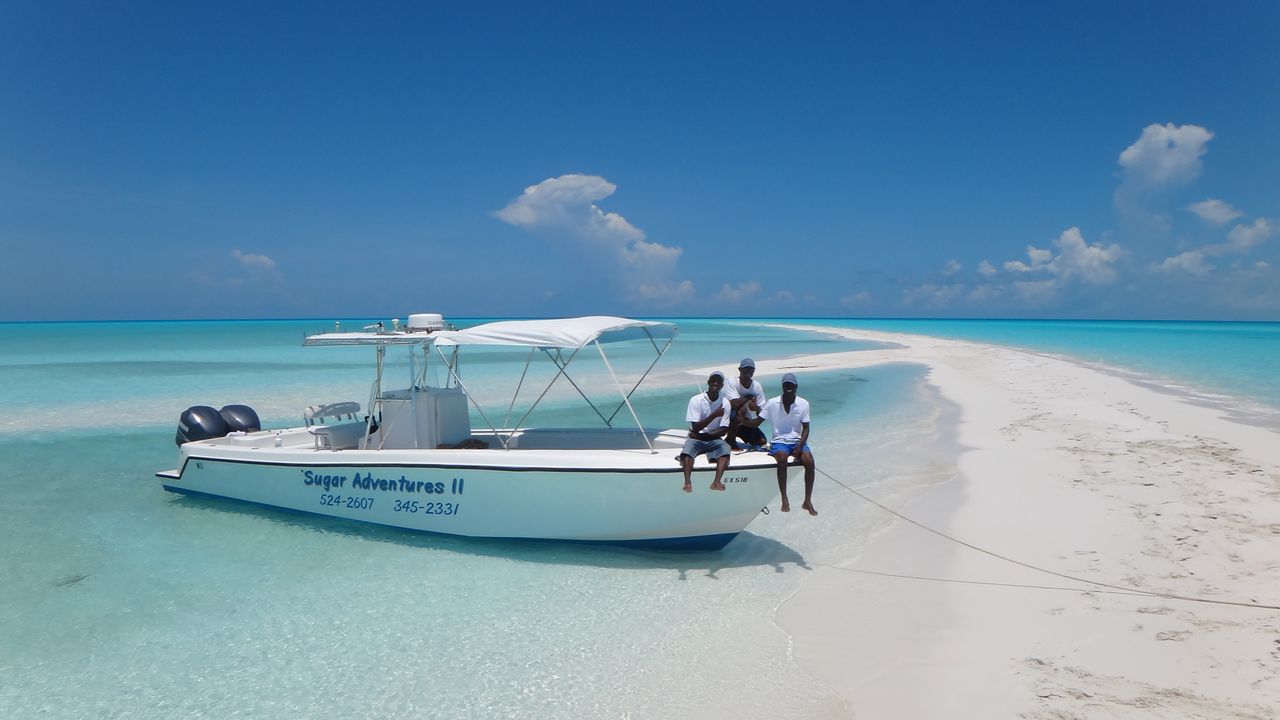 The Best Beaches on Exuma
You can't really choose one beach as there are so very many gorgeous ones. On the main island I'd recommend Penguin Beach.
The very best beaches though are scattered about the countless tiny island known as the Cays nearby.
Some of the best ones are those Pig Island Beaches and the ones on Staniel Cay.  
You need to take a boat trip to get to them - SugarAdventure.com runs a range of boat excursions out to all the best beaches on the Cays.
Where to Stay
What better way could there be to experience island living than in your own villa, only a few minutes walk away from stunning Penguin Beach. It's great value too. Here's more on renting your own villa in paradise.
For a more traditional resort type vacation try the Grand Isle Resort & Spa

Map Of Exuma
Shoal Bay - Anguilla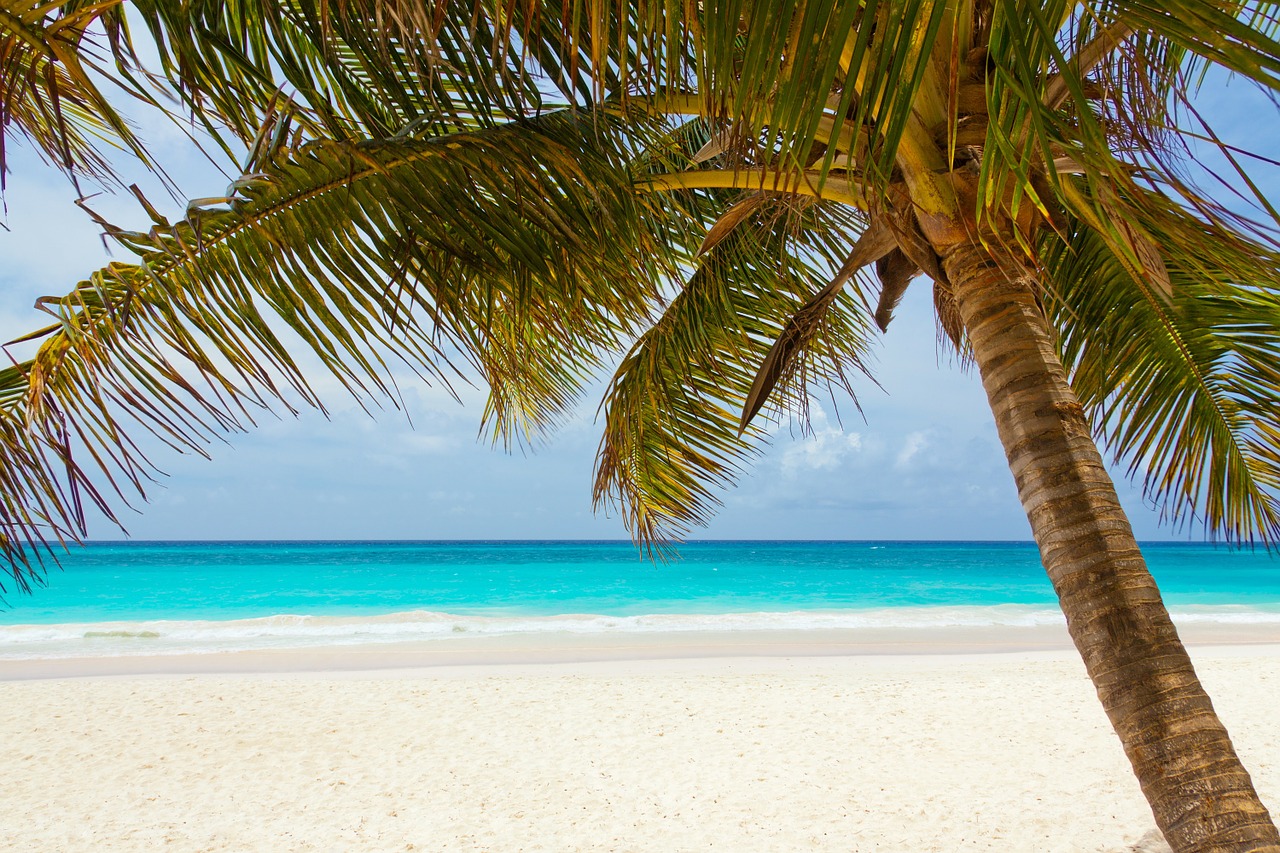 Locals tell me this is the longest beach on the island and it is also the loveliest.
There's something here for everybody: a long stretch of soft sand, glorious sunsets that turn the beach pink and restaurants and bars galore where you can sip cocktails and enjoy fresh seafood dishes.
This beach is almost a destination in itself.
Best thing then is for a local to take you on a journey along the beach - click here to begin exploring.

Where to Stay
You're coming to paradise right? So you need a hotel which is the epitome of everything a hotel in paradise should be... you need the Frangipani Beach Resort.

Map
Eagle Beach,  Aruba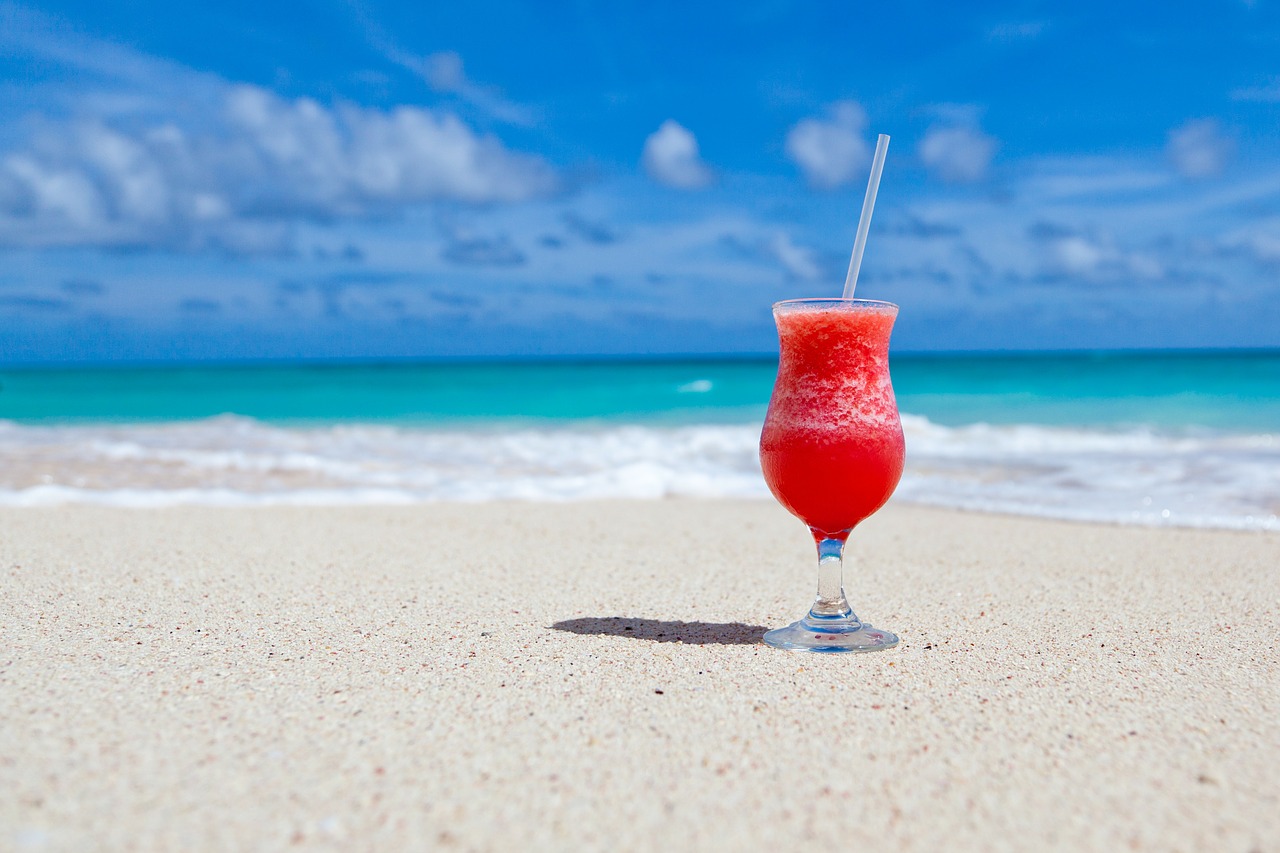 Turtles will only visit pristine beaches and they simply love this one!
You'll notice, depends on the time of year, that sections of the beach are cordoned off, that's because their eggs are buried and waiting to hatch.  Once they hatch the little turtles run straight off to play in the sea.
Not much else that I can say really - the turtles are right. This beach is perfect.
Where to Stay
The best place to stay is without a doubt the Bacuti & Tara Beach Resort. 
Take note though that it is adult only so it's perfect for you and your partner. But, if you've got little ones, click here for an excellent family-friendly option.
Map
Cayo Lago, Cuba
An island where you can really shed all those cares of the 21st century (including all clothes on some beaches). It's about the most laid back and least commercialized island in the Caribbean.
Playa Sirena is the most famous of the beaches and is always to be seen in lists of the top ten beaches in the world. Like Eagle Beach in Aruba, turtles arrive once a year to lay their eggs.
Which is the best beach on Cay Largo?
Hard to say really – Playa Sirena (Mermaid Beach) is the widest and most famous but all along the south coast there are other lovely beaches. Another superb one is Playa Paraiso.
Where to Stay
Not being overly commercialized yet means that you've only a small number of worthwhile accommodation options and most of those are booked up months in advance by Italians.
For some reason it is the Italians who have discovered this dreamy little island before the rest of the world.
Best option is to try book well in advance at the Hotel Sol Cayo Largo situated on Playa Paraiso.

Map Of Cay Largo
---
---
---