Chintsa - My Kind of Paradise
Far from the crowds, far from the stress of the modern world exists an altogether quieter and more beautiful world. This is the world of Chintsa.
Largely forgotten by all, even most South Africans have never heard of Chintsa, Chintsa is the jewel on the Wild Coast. It is more than that too, in fact this is one of the most beautiful places I have ever been... anywhere! 
I arrive here stressed, rushed and on my phone continually; however, as soon as I check into the unbelievable Crawford Lodge that all changes. I feel the stress melt away, my body relaxes and slows to the rhythms of life in Chintsa.
It is the most wonderful feeling on earth. 
To wake up here, to the sounds of strange tropical birds singing beautiful songs and the ocean breaking on the beach, is truly a privilege.
Step out onto your balcony (assuming you've done the clever thing and booked an ocean view room at Crawfords), breathe in that fresh, clean ocean air and feel your body instantly recharge.
Where to Stay & For How Long
I'd recommend at least a week to see all the nearby attractions and still have time to relax.
Where to stay?
Well, there are a couple of bed and breakfasts in Chintsa; however, my advice is to stay at Crawfords Beach Lodge. It is right on the ocean, has great facilities and includes all meals.
Dining here gives you a good opportunity to try hearty South African food, washed down with excellent local South African beer and wine.
Watch out for the monkeys though - they are very cute and so sweet looking, but, leave the windows open while you are out, and they will be stealing anything they can get their hairy little hands on.
What to Do?
Whether you are on a romantic honeymoon, enjoying a family vacation or just want some timeout on your own Chintsa is perfect.
Of course, it is simply wonderful just to lie on the stunning beach and enjoy the day in peace and quiet. Even better is the fact that there is hardly anyone else around to ruin your magic moment: except for December and January you'll likely find the beach completely empty.
Need to keep busy? Can't face those long days on the beach or soaking up the sun, cocktail in hand, at poolside? Then I recommend you do a few nearby day-trips, these are good options... 
Kei River Mouth & Morgan Bay
Definitely one of the day trips I recommend you do. You can read more about the Kei River Mouth and Morgan Bay here.
Inkwenkwezi Game Reserve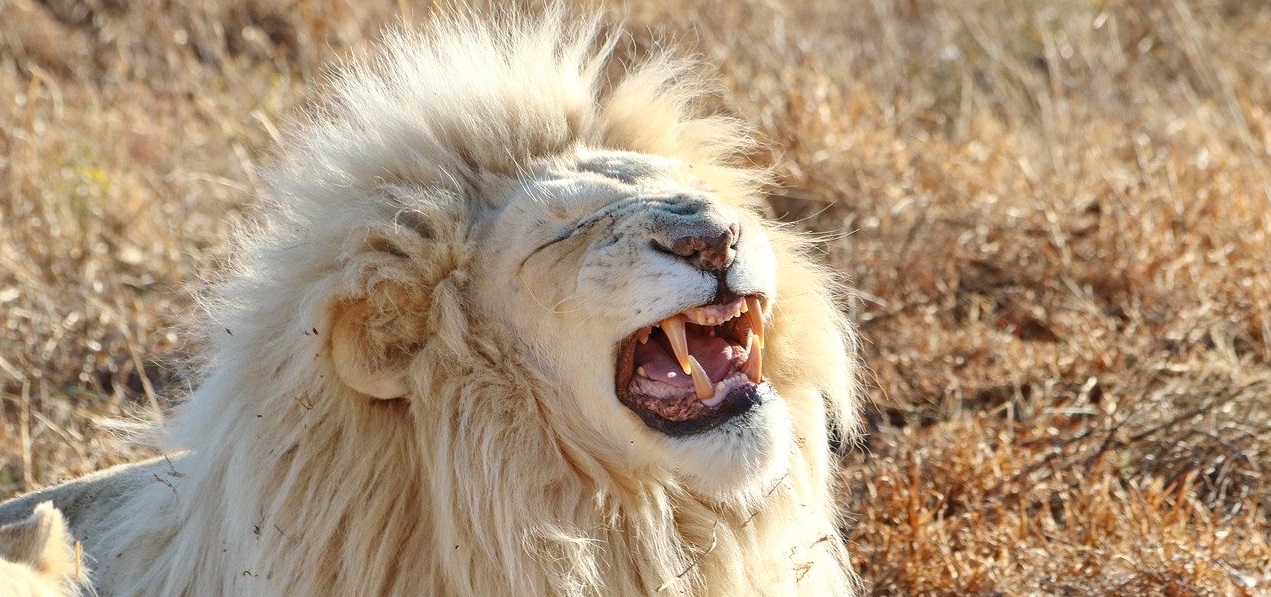 Fancy a sunset game drive? Well, right on the doorstep of Chintsa is the Inkwenkwezi Game Reserve which offers an authentic African safari experience. They have all the "big five" animals: lion, leopard, buffalo, rhino and elephant, but, they also have something rather special... the very rare white lions.
If you are staying at Crawfords Beach Lodge they will arrange for the Game Reserve to pick you up, take you on your game drive, and bring you back again.
Go Fishing
I'm no fisherman, you'll see my fishing story here, Still, after speaking to local fisherman, I heard tales of huge fish that can be hooked in the surf off the beaches. Each one seemed to have landed a bigger fish than the next. The only thing they all agreed was that Kob and Shad are the fish most likely to be caught.
Catch a Wave
Crawfords have some very good and very patient surf instructors, they'll have you catching your wave in no time.
If that sounds a bit too hectic for you then relax on the soft golden beach sands, while the waves provide the background soundtrack.
Meet the Xhosa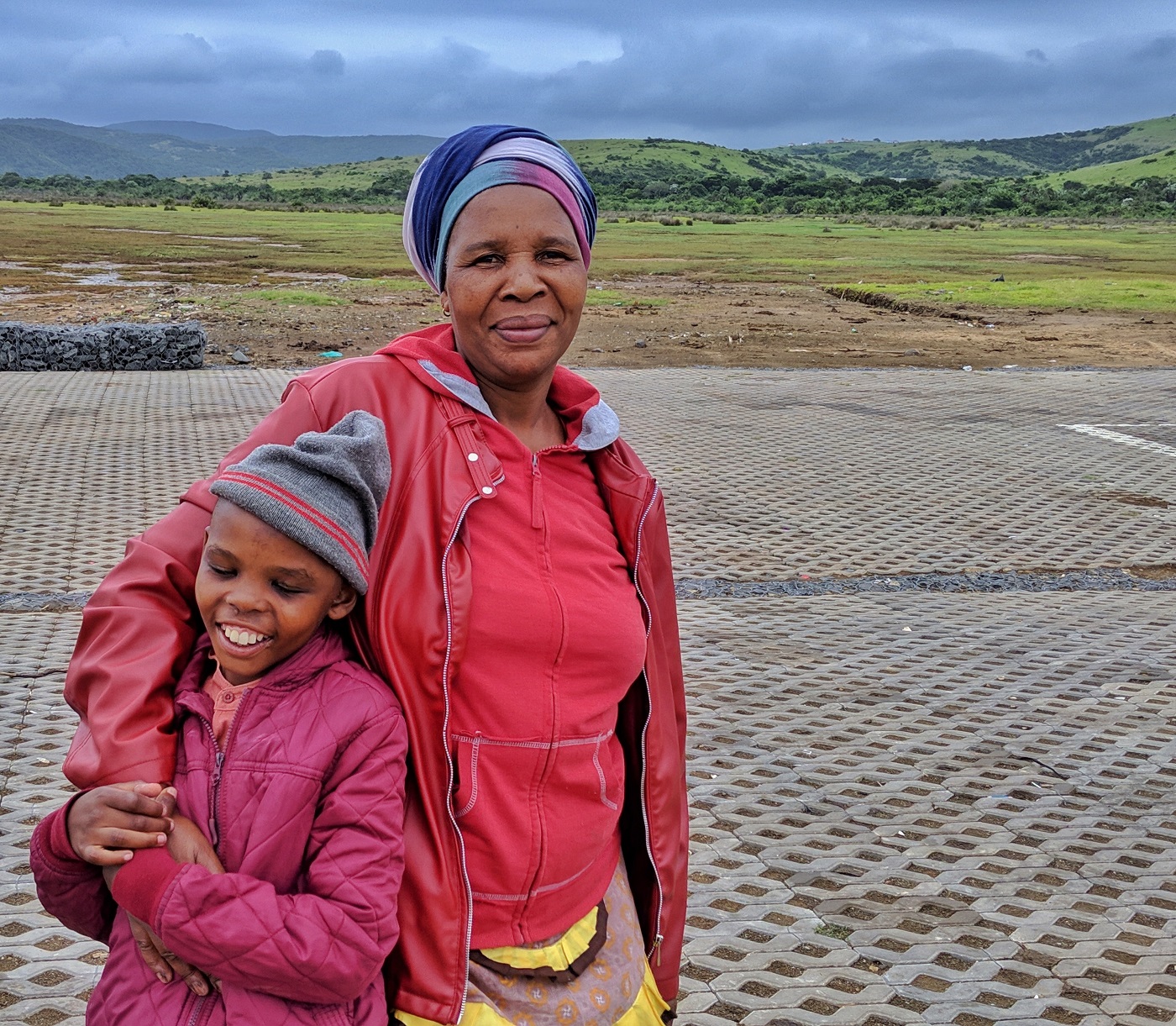 The local tribe here are the Xhosa and they would really love to show you a little about their culture and way of life. I recommend you go along on one of the tours that are offered by all hotels and guest houses in the area. They take you out into the rolling hills of the hinterland to visit a traditional Xhosa village. The tours are enlightening, uplifting and inspiring. 
Bowls, Tennis or Golf? 
Both tennis and bowls are available to enjoy at Crawfords and if you'd rather a round of golf then the Olivewood course is just around the corner - you can book a round here.
Getting to Chintsa & Map
You either arrive here by car from farther up or down the coast or you fly into East London and pick up a car rental (these guys offer great deals). You do need a car though, public transport in the area is non-existent. 
---
---
---