Discover Ireland in Cork
If you arrive in Ireland without a set itinerary or without a prior agenda, if your plan is to go with the flow, just to discover Ireland and let the breeze take you, then no matter where you start from – Dublin, Sligo, Galway – given time, you will at some point be drawn to Cork City.
Don't believe me?
Come to Ireland. You'll see, I'm right. 
Cork is not the prettiest place in Ireland. It's prettier than Dublin, but not a patch on Killarney or Westport for instance. 
So why are people drawn to it? 
Well, you discover Cork and you discover Ireland. You discover a good part of what make Ireland what it is today: the connection with the past.
So many Irish people left from Cork, most heading to the USA,  and those with Irish ancestry tell me that on returning it was in Cork they cried. It was here that they fully felt the connection to the old country.
The Force of Attraction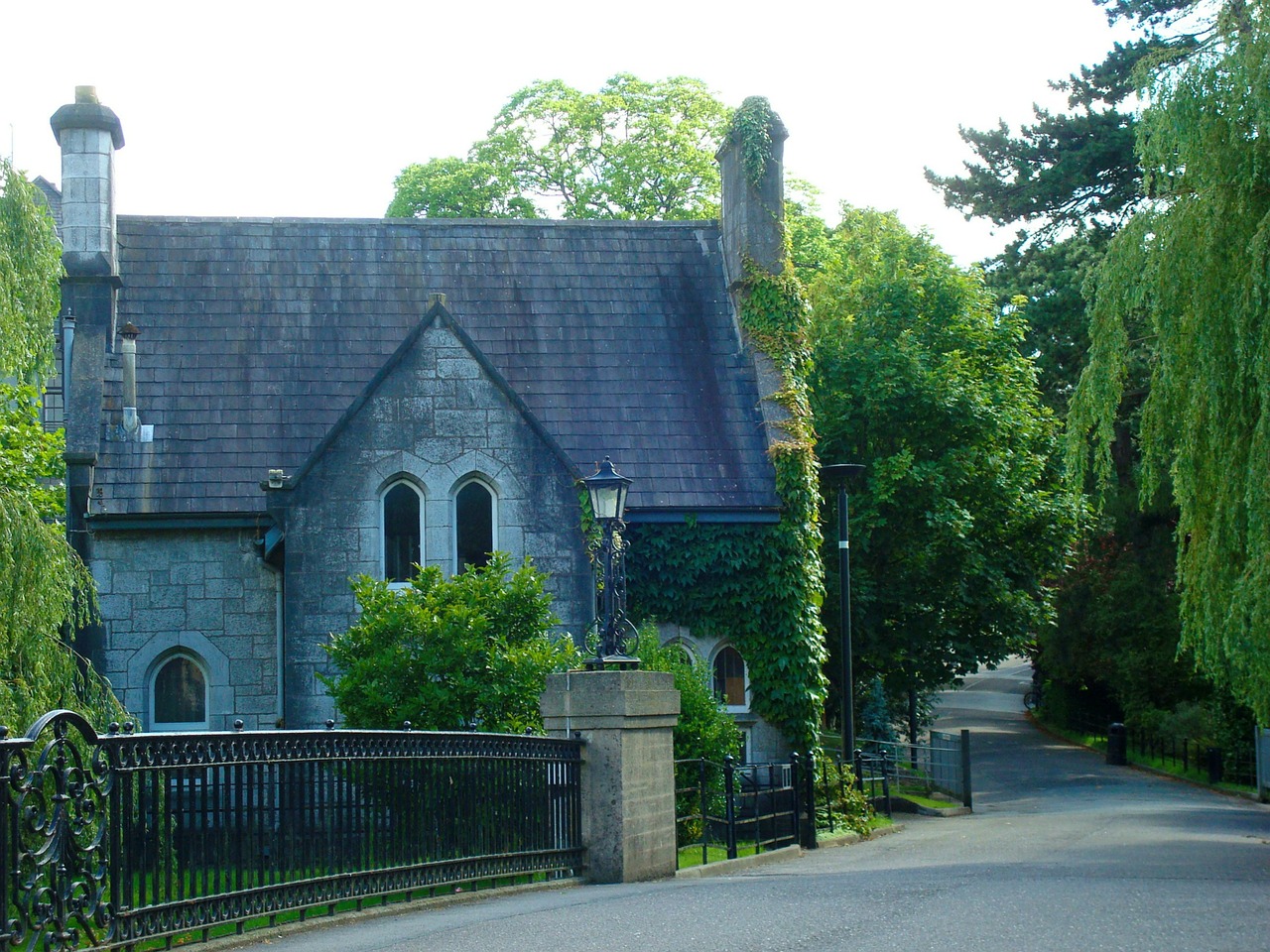 Cork's magnetism comes from 3 sources: 
buildings
inhabitants
food
St. Anne's Church, Shandon
I start with St Anne's because, in a way, this church represents the start of Cork. It sits on the site of its very first building: a monastery established by Cork's patron saint, Finbarre…  from where spread the city we know today. 
Atop St. Anne's bell-tower is a weathervane, and on top of that, an 11-foot salmon—Yes, a salmon, affectionately called the 'goldfish.' On the 4 sides of the bell-tower – that houses the famous Shandon Bells – are 4 clocks… that don't tell the right time.
Well, one of them might, but each tells a slightly different time… thus the tower also has an affectionate nickname: the 4-faced liar.
The stories behind the fish and the liar are fascinating. They aren't told here, but they are told in Cork. 
The Butter Market
As well as a butter market, Cork has a butter museum, which one might argue, is an odd thing to have. There's a story behind that too, which is left to those better qualified to tell it… who, again, are found in Cork. 

The Gaol
The Cork Goal looks more like a castle than a gaol, so you might say it's yet another Cork oddity. The gaol carried out its 1st execution in 1832.  Since then it's had a compelling story. Today the gaol is a visitors' center, where that story is told… and displayed.
The point I'd make is this: Cork's many many stories are better heard in Cork. 

As a collection of buildings, it is SUCH an interesting, odd, quirky, delightful place, you can't help but find it attractive. 

Staying in Cork
Into that collection of buildings I include The River Lee Hotel, not because it's historic, but because it's so artfully modern.  Yet it still complements the Cork look. The Lee's attractiveness extends to its interior, as you'll find when you book a room there. 
It's a destination hotel, a reason to come.

Cork owes a fair bit of its architectural appeal to Queen's College, or as it's known today, University College. Being a student town, Cork is arty, full of song and a tad Bohemian. 
(Our Best Hotels story has another upmarket County Cork option.)
The Art of Conversation
I like Cork for the 'craic,' which brings me to the 2nd force of attraction on my list, the inhabitants. 
To be honest, the idea that Irish folk are more friendly than other folk is, well, a story. Some are more friendly. Some aren't. In my experience, Irish people are best assessed on an individual basis; and in my opinion, preconceptions about Cork, and Corkians, are likely to be wrong.
But they sure can talk. I presume the weather and the pub culture has a lot to do with that. Finding yourself on Cornmarket Street, there's a great little 'snug' in Dennehys, where the Beamish flows, as does the conversation.
The Art of Drinking
Charlie's Bar on Union Quay attracts great live bands. But my 2 favorite drinking holes are Fionbarra, south of the river, frequented by dogs and their owners; and the Franciscan Well, a micro-brewery, down by the river on Douglas Street. Their Shandon Stout is yet another draw card.

The Menu
Reading the stories in this series, you'll notice that many an Irish city claims status as a food capital. To be fair, Ireland is undergoing a food renaissance, so all power to them. Vying for supremacy means more quality for diners. 
Cork though is, without any doubt, THE place in Ireland for foodies, and the English Market, another famous landmark, is THE place to buy produce sourced from the county's pastures, fields, gardens and waters. 
Dinner:
You'll find Greenes in a modernized 19C warehouse,  where the mix of old and new is echoed by traditional yet innovative dishes. The emphasis here is on seasonal organic and local. Greenes is touted as a 'destination' restaurant, another reason to come, and it is certainly a reason to come – that's the only way you get to taste the Skeaghanore Duck. 

Lunch: 
My pick: the labneh salad sandwich at Rocket Man, labneh being a moreish, middle-eastern cheese (made in-house) with local farm yoghurt. 

Breakfast
The Irish breakfast at Nash 19 is the best Irish breakfast in town. Oh and do try the black pudding. It's not the most popular item on the plate, but Nash 19's 21st century version will convert you.

Coffee 
Just follow your nose. The aroma coming from all the beans on display at Filters attracts coffee-lovers from all over. And don't be put off by Filters' punk-rock theme. That's just typical Cork.
They push the boat out here. 
The Surrounds
Cork county serves up many more attractions, all of which add to its magnetic power. Some we cover when we take you to Kinsale, Blarney and Cobh; and Cork's famous Barleycove Beach is visited in our Best Beaches story.

Getting Here
Follow the signs, your instincts and your heart.
---
---
---