Sligo, Ireland of Yeats
Sligo, Ireland of old and Ireland's surfer country. What an unusual mix.
No, I'm not suggesting you rush out and buy a surfboard. I only wish to give you a sense of the coast here. Big swells, rugged shorelines. Sligo is an 'adventure capital,' and home to Ireland's surfing mecca – Strandhill. 
For us non-surfers, Strandhill beach is made for walking, NOT swimming. The tides and currents are too dangerous. But from there you can walk to and swim at Culleenamore beach, a 90-minute stroll along the water's edge, or a 45-minute hike across the dunes. 
Both stunning walks.
Sligo's beaches include Mullaghmore Head and Streedagh - where horses and riders gallop past and disappear into the distance. 
The beaches are huge in this part of the world. 
If beaches are your thing, I suggest a stay at The Driftwood, a little B&B a couple of miles out of Strandhill, where you virtually step out onto the lovely Rosses Point beach. The rooms are simple, understated, but more than comfortable.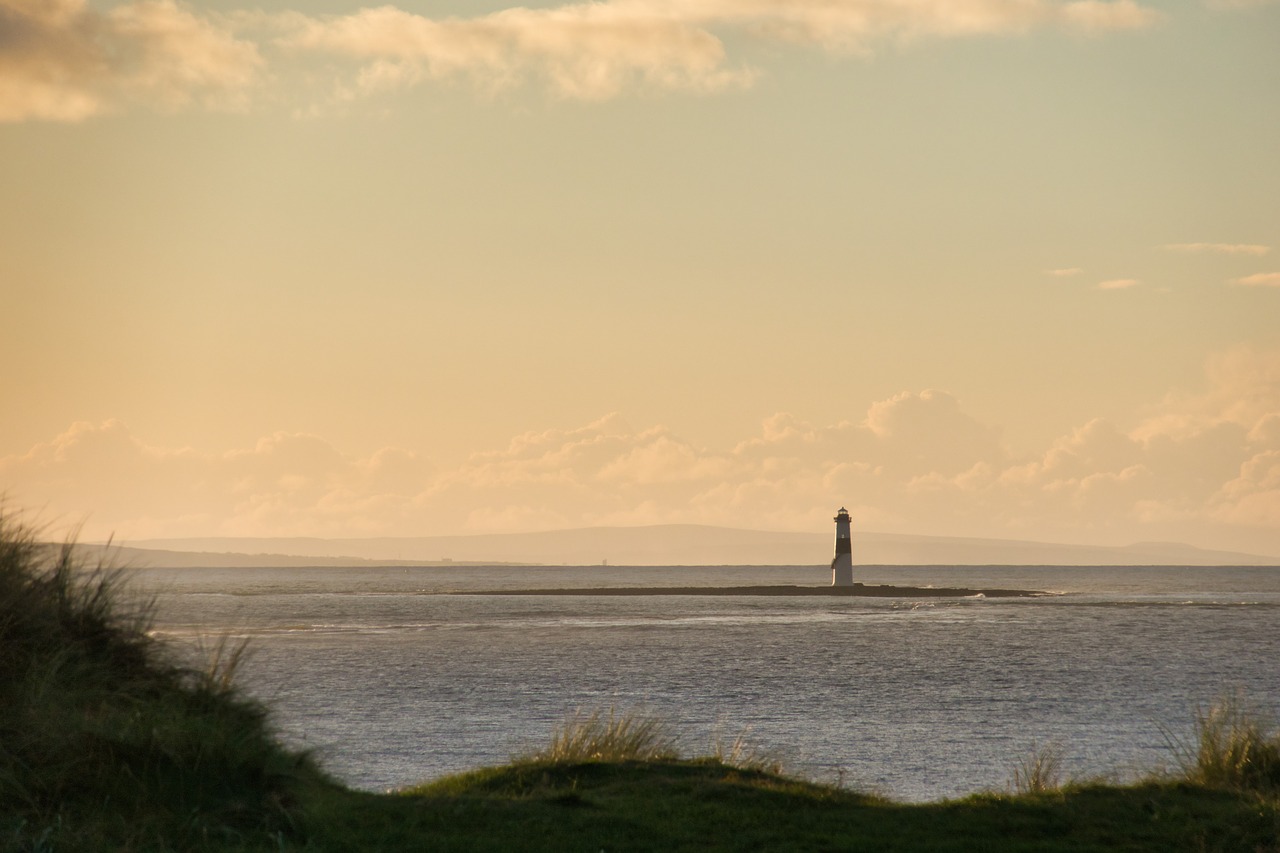 Where to eat
A stop at Shells Beach Café in Strandhill is almost expected. Thing is, it gets busy, and caters to the surfing crowd. One nice thing, though, you're unlikely to be addressed as "dude" out here.  
The pubs in Strandhill all serve a decent pie and ale. For the restaurant vibe, and for great seafood, try the Venue, and the Lissadell mussels.
Sligo City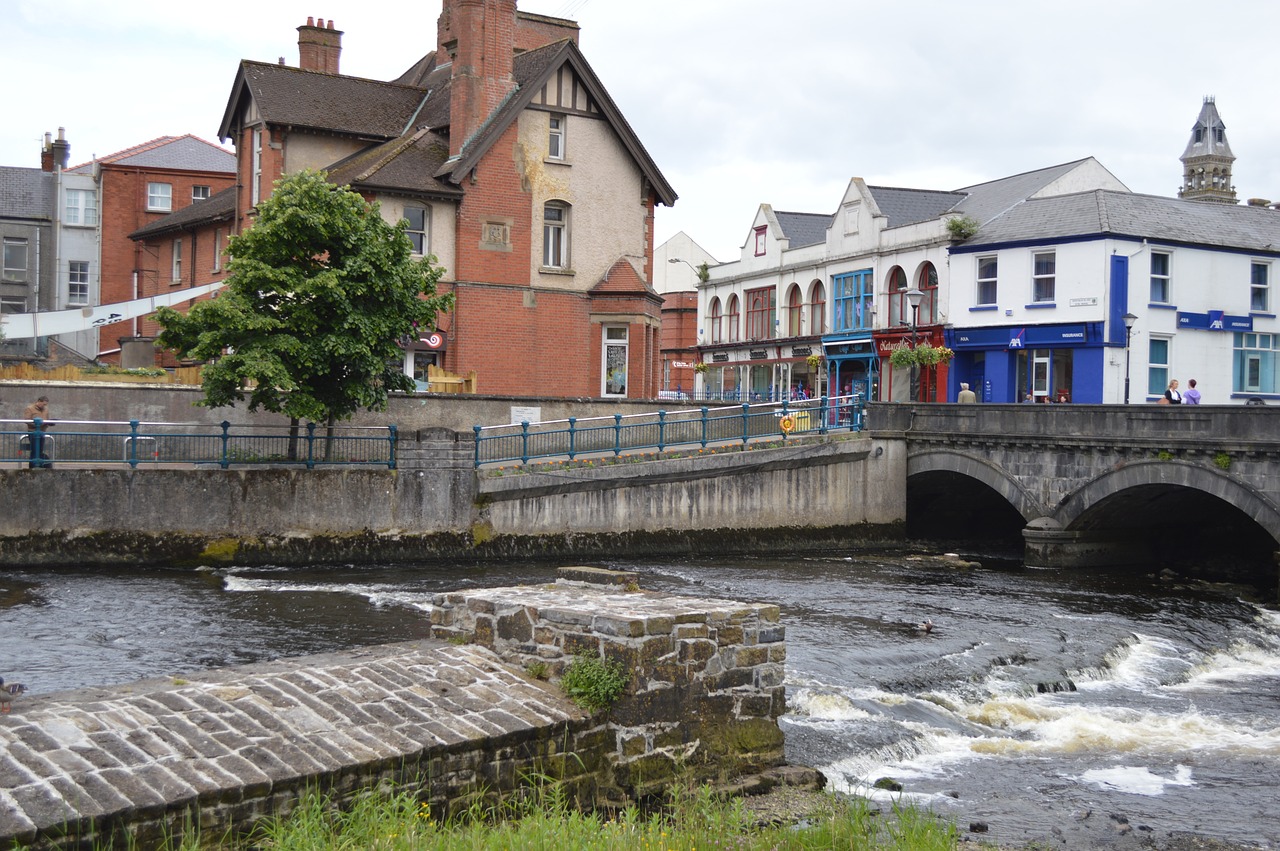 Sligo sits on the banks of the Garavogue river that winds though the city before pouring into Sligo Bay – it is one of the handful of iconic Irish cities along the Wild Atlantic Way.
Looking for a little nightlife? You won't be disappointed: Sligo is a festival city, a party city, a music city, a drinking city. 
It is very much a coastal city too.
One walks in sea air along narrow streets, over bridges, past colorful Georgian facades, typical of those other cities too - Galway, Limerick and Cork.
Yeats Country
Standing on top of Benbulpen, another mountain landmark, I'm reminded of WB Yeats, who is buried under Benbulpen.
The Irish poet, massively influenced by Sligo county, called this "the land of heart's desire." Seeing the view from up on Benbulpen, you can see where he was coming from.
Sligo is a heritage town. The Yeats building, on the riverbank, houses a gallery that features all things Yeats, including artworks by his bother, Jack Yeats.
The Church
An interesting tidbit: Sligo's 19th century Cathedral of Immaculate Conception is the only Norman-styled church in Ireland. It is a struggle to maintain the cathedral though so if you do visit please make a small donation to the restoration fund.

Cuisine and Craft
Given the chance, rest up at the Garavogue Bar, with a plate of fresh oysters and some of the local White Hag Stout. Oysters and stout might sound odd, but they taste great together.
For a bistro-type experience that borders on fine dining, try Eala Bahn, where the menu is artisan. That means ingredients are locally sourced, and organic, and the dishes are made by Irish hands.  

Bed and Breakfast
We stay at the Riverside Hotel, and make a point of getting a room with a river view.
If you prefer being out in the country, the wider Sligo countryside teems with little B&Bs, both on the sea-front and inland.
Onwards and Upwards
Knocknarea is one of Ireland's best-known mountains, an often misted, but unmissable feature of the northwest. The (easy) Queen Maeve Trail has steps up to the summit… to where an old warrior queen is said to be buried… and when I say old, I mean prehistoric. Her burial cairn dates back 5000 years. 
I'm sure the view across Sligo Bay from the summit of Knocknarea was as magical then as it is today.
Getting Here
Getting to Sligo is as easy as getting to any major Irish city. Fly to Knock Airport or to Sligo Airport, which is located at Strandhill. The attractions being many, and spread across the county, it's best to rent a car. 

---
---
---